What we
can do for you
No job is too big or too small. We have the experience and expertise.
Our marketing team serves as an extension of our partner's staff to lead the implementation and development of marketing strategies. With expertise that ranges across the spectrum of marketing and advertising, there is no task too big or too small.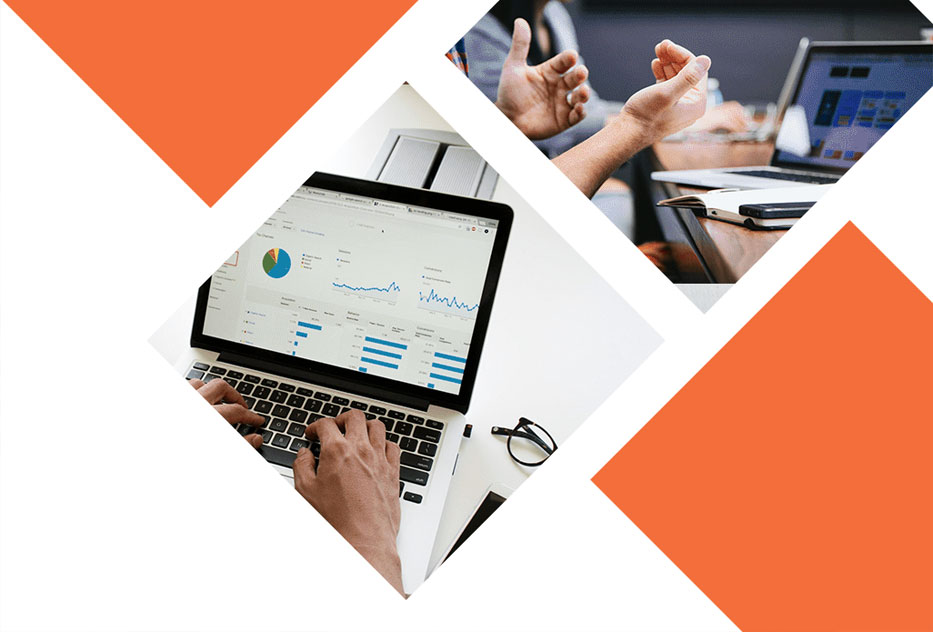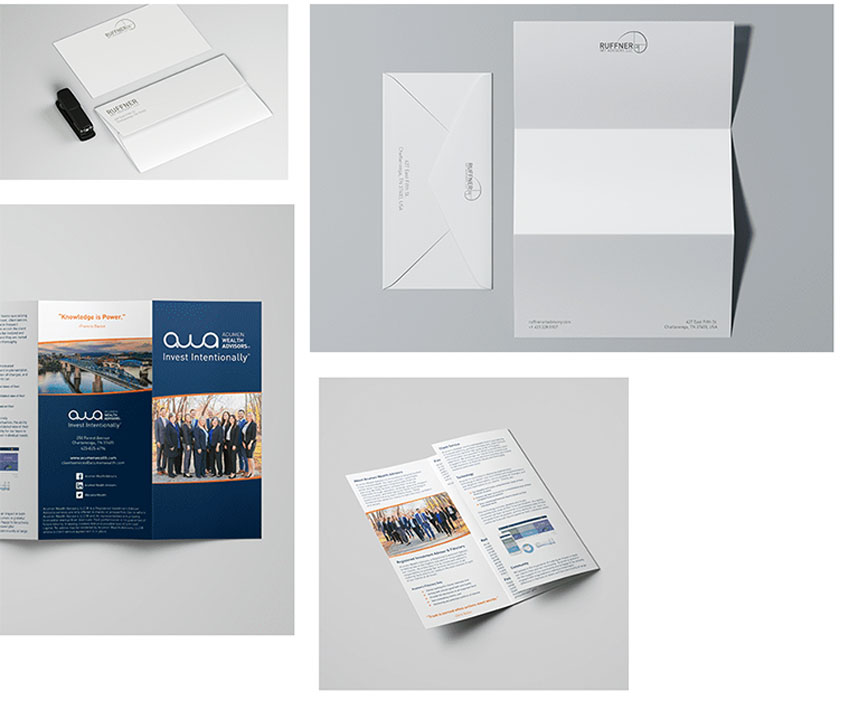 Owned

media
A good website and digital marketing experience means something different to every business. It's as unique as a fingerprint. It's the functional manifestation of your brand and your business, built to help you achieve your sales goals. "Pretty" isn't good enough. It needs to function properly, be built purposefully, and give your customers the same experience as they would get directly with you. Our team of specialists are dedicated to telling your brand's story with clean design and copy that stays true to your voice in addition to taking a strategic approach regarding SEO, responsiveness, mobile-friendliness, and more.
Branding • Website Development + Maintenance
Social Media Community Management • Email marketing
Earned

media
Once your business is effectively leveraging the marketing channels that it owns, it's time to take the brand on a "sales trip" by using it to introduce the business to professionals and influencers that your customers engage with. Our experience with media across myriad channels (local, national, industry) and creating a home-away-from-home for businesses at trade shows and events allows us to effectively communicate on behalf of our clients to continually expand their network.
Media relations • Public relations
Trade show + event management
Crisis planning + management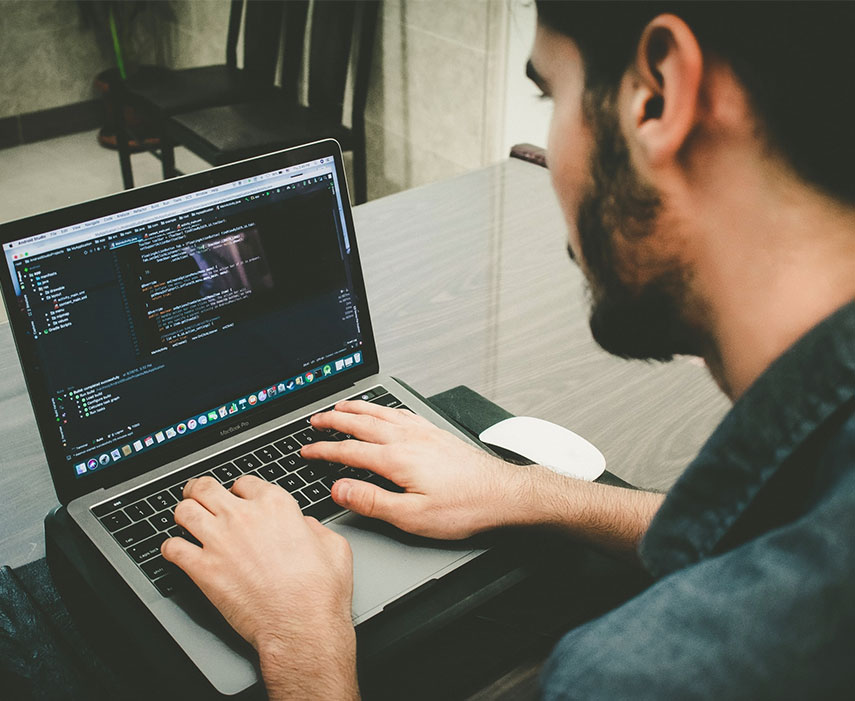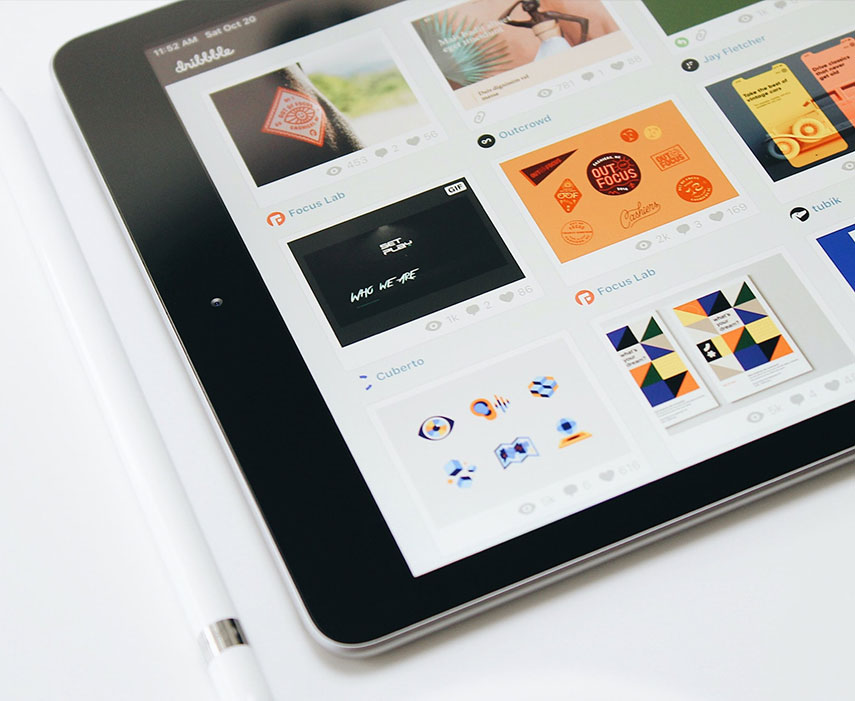 Paid

media
There are almost limitless types of ads, and they all serve different objectives. Some may drive "clicks," others build brand awareness. Some can be directional and get you to a business, while others hope to engage in a conversation with you. Understanding what is needed from an ad, however, is only a part of the battle. The right media outlets need to be identified and negotiated with. The ad itself needs to be created. And the business needs to be monitoring the engagement channel to "greet" customers when they arrive. Our team of strategists, designers, developers, copywriters and others seamlessly work together to maximize our client's media budgets to deliver the most efficient and effective results.
Digital Marketing • Multi-Channel Advertising
Sponsorship + Community Engagement •
Graphic design