WE ARE
DIFFERENT
Our mission is simple: Be an effective and efficient partner for our clients to help them get where they want to be.
OUR ADDRESS
IS IN THE CLOUDS
We are a cloud-based, full-service marketing agency. We are a team that works together everyday for the betterment of our client partners – we just happen to live and work across the country and around the world. Because of our unique business model, we provide our client partners with better results in a more cost-effective manner.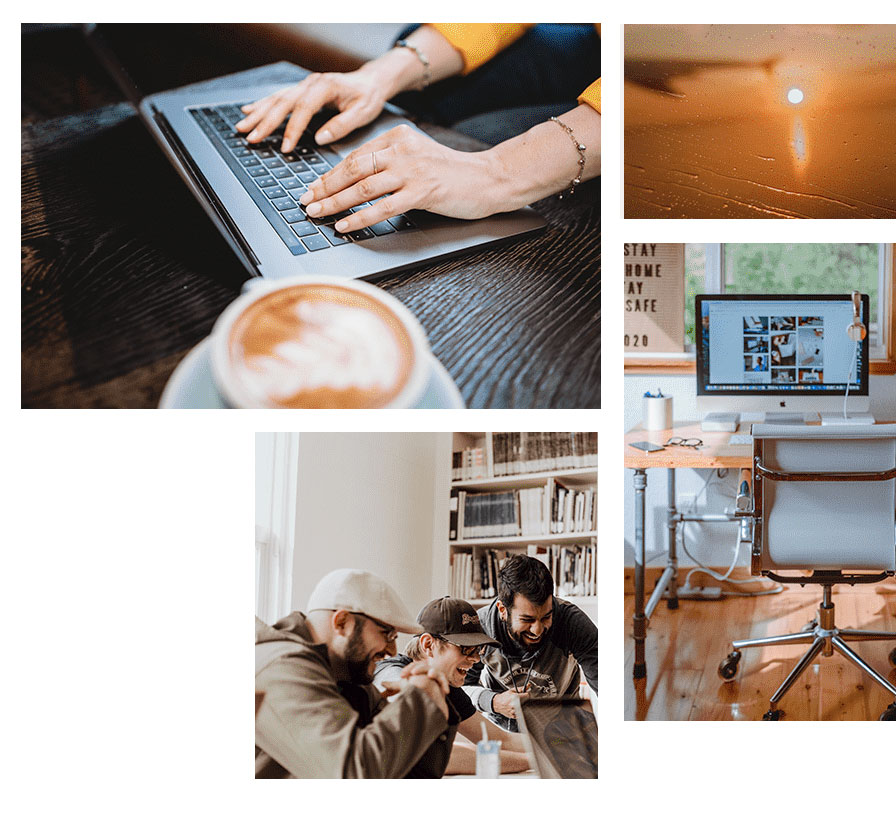 FULL SERVICE
MARKETING PARTNER
We are a strategic partner for our clients to develop and implement marketing strategies that prioritize and support sales goals. We help our clients build their businesses and ensure marketing is supporting sales every step of the way. As a partner of our clients, we are in the trenches with them year-round to understand what's going on and are uniquely able to anticipate and plan for what needs to be done at the strategic level. Our experience and expertise allow us to implement realistic strategies for real-world budgets.
Knowing What Play to Call
As a full service marketing agency we're able to provide our partners the best marketing approach to achieve their goals – not just a one-size-fits-all approach. We have the experience, technology and creative staff to get our clients where they want to be. We've stripped away what doesn't work from advertising agencies and marketing departments to deliver the most effective and efficient solutions to our partners. We identify the best ways to optimize and grow. Instead of working project to project, we look at a business from a sales perspective. Our priority is for your goals to be identified, executed and surpassed. Our success can only be measured by yours. We make it our job to understand who you are and what your business stands for..
OUR
TEAM
We are a group of talented strategists and creative specialists that live and work around the world, bringing the best talent to our clients in the most efficient way possible.

Being able to take a more flexible approach to the workplace has improved my personal productivity. Working with Firefly Marketing Group and having the freedom of being outside of the typical office setting allows me to step back from the tasks at hand and tap into my creativity.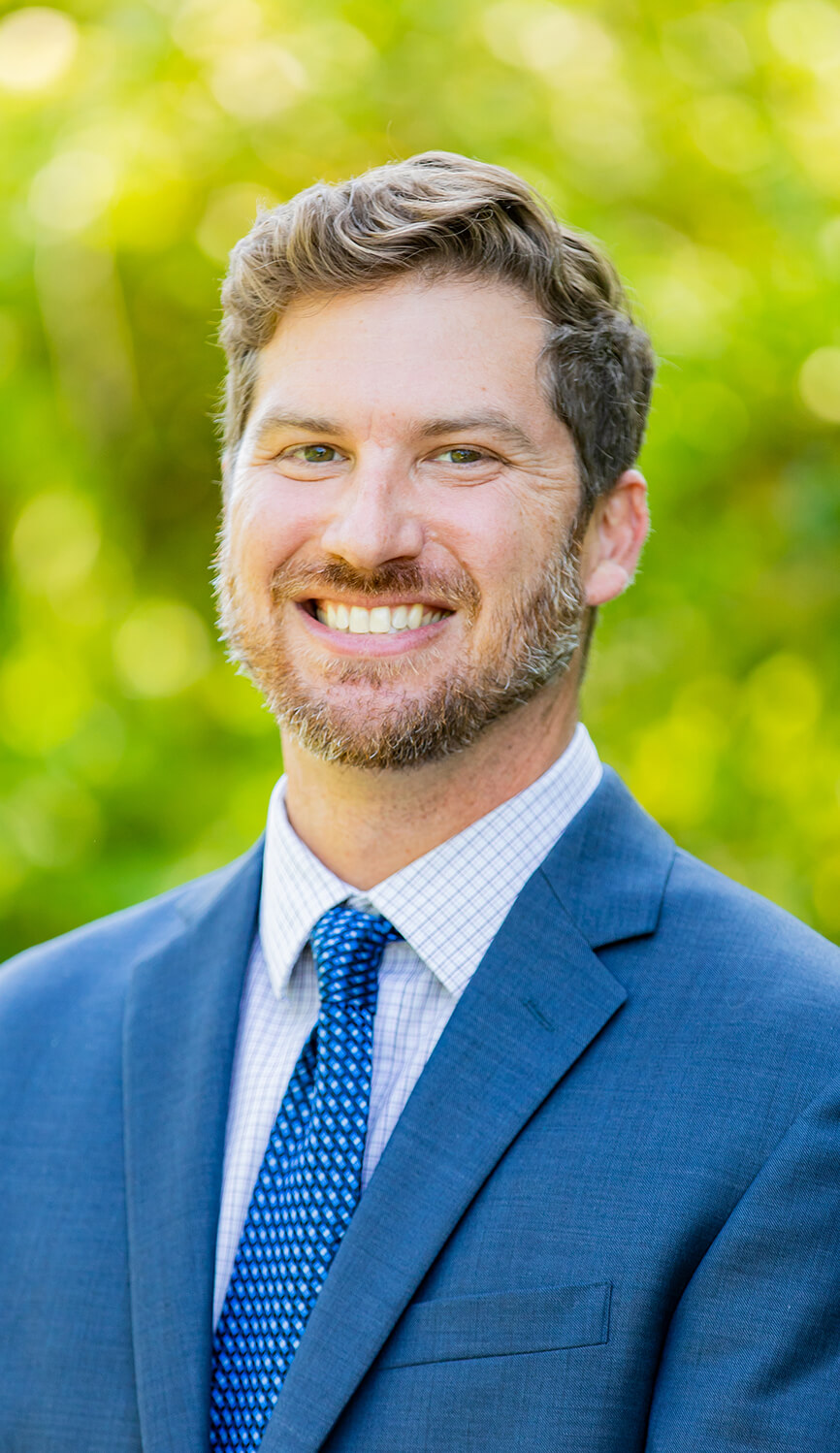 REESE RIGGLE
STRATEGIC MARKETING, PARTNER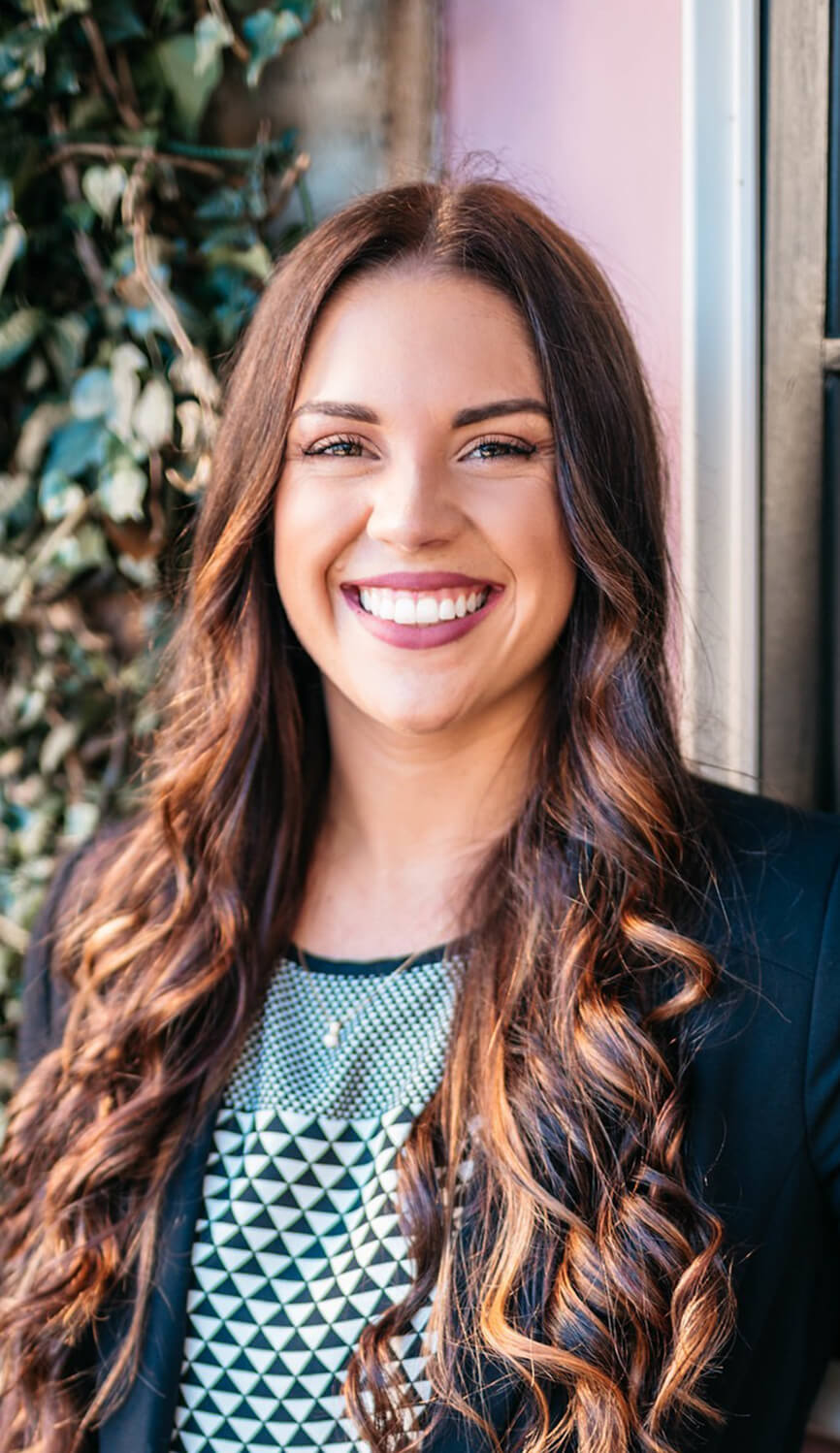 DANIELE BEELER
GRAPHIC DESIGN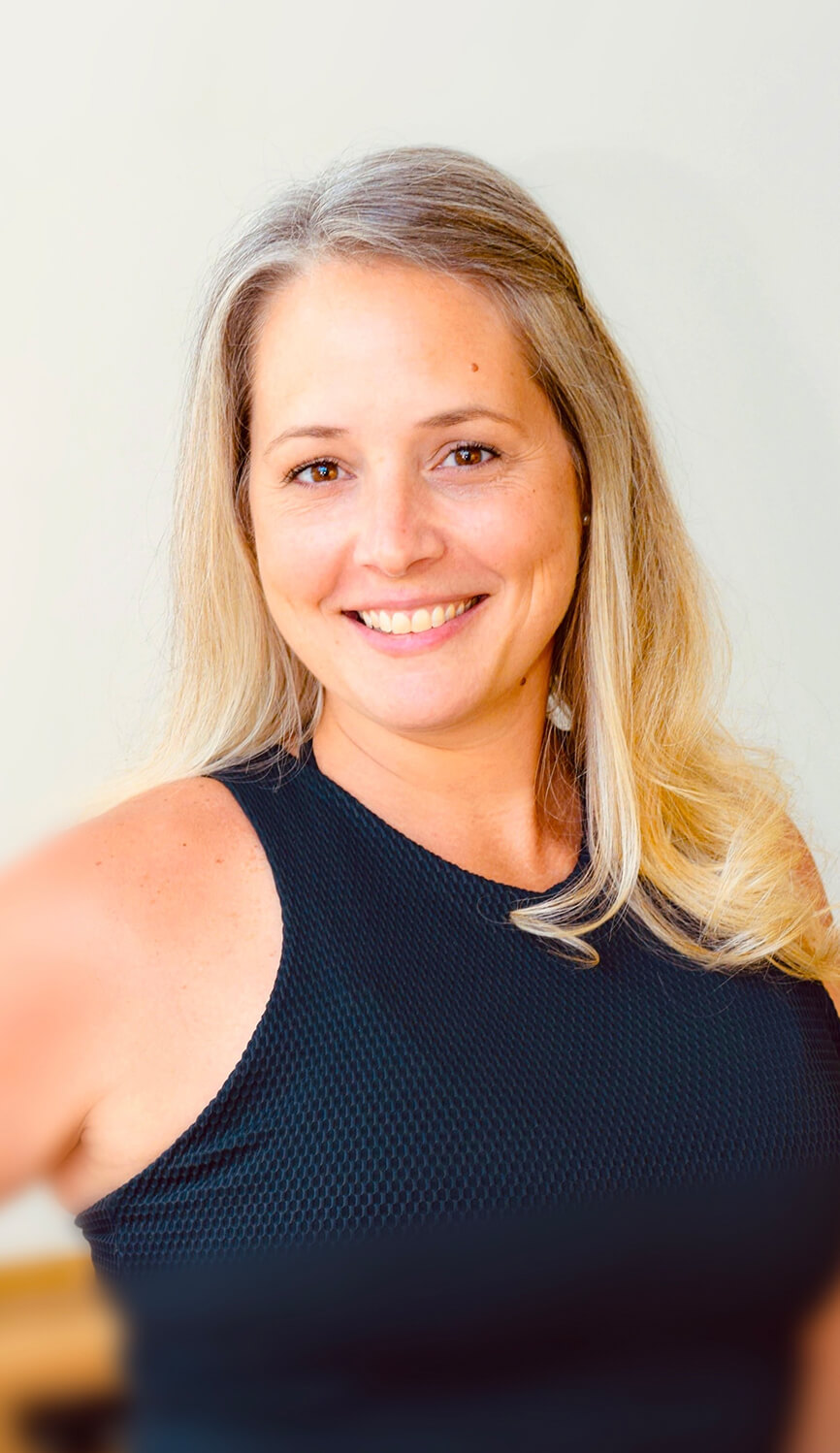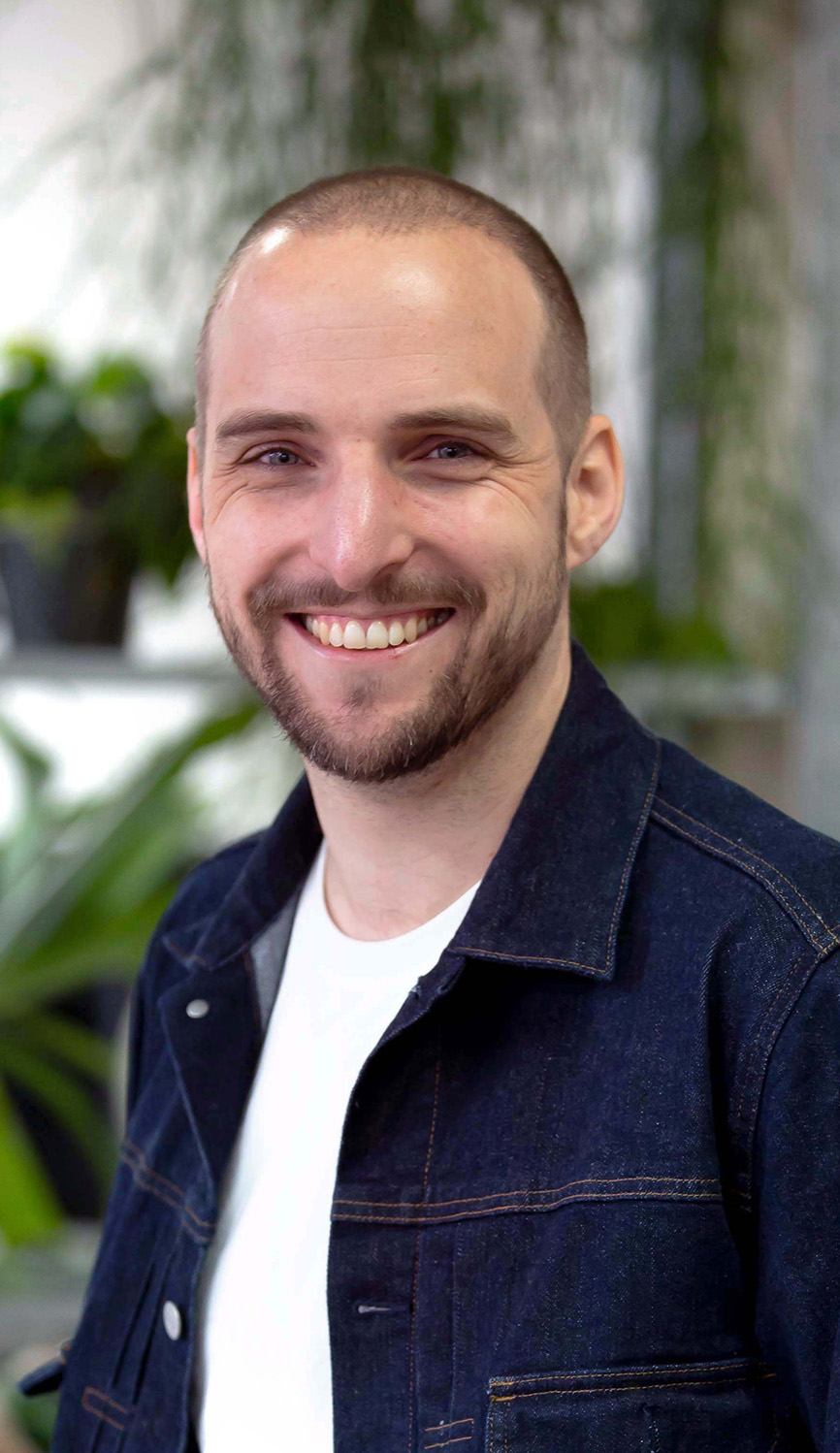 Charlie van der Zwan
WEB DEVELOPMENT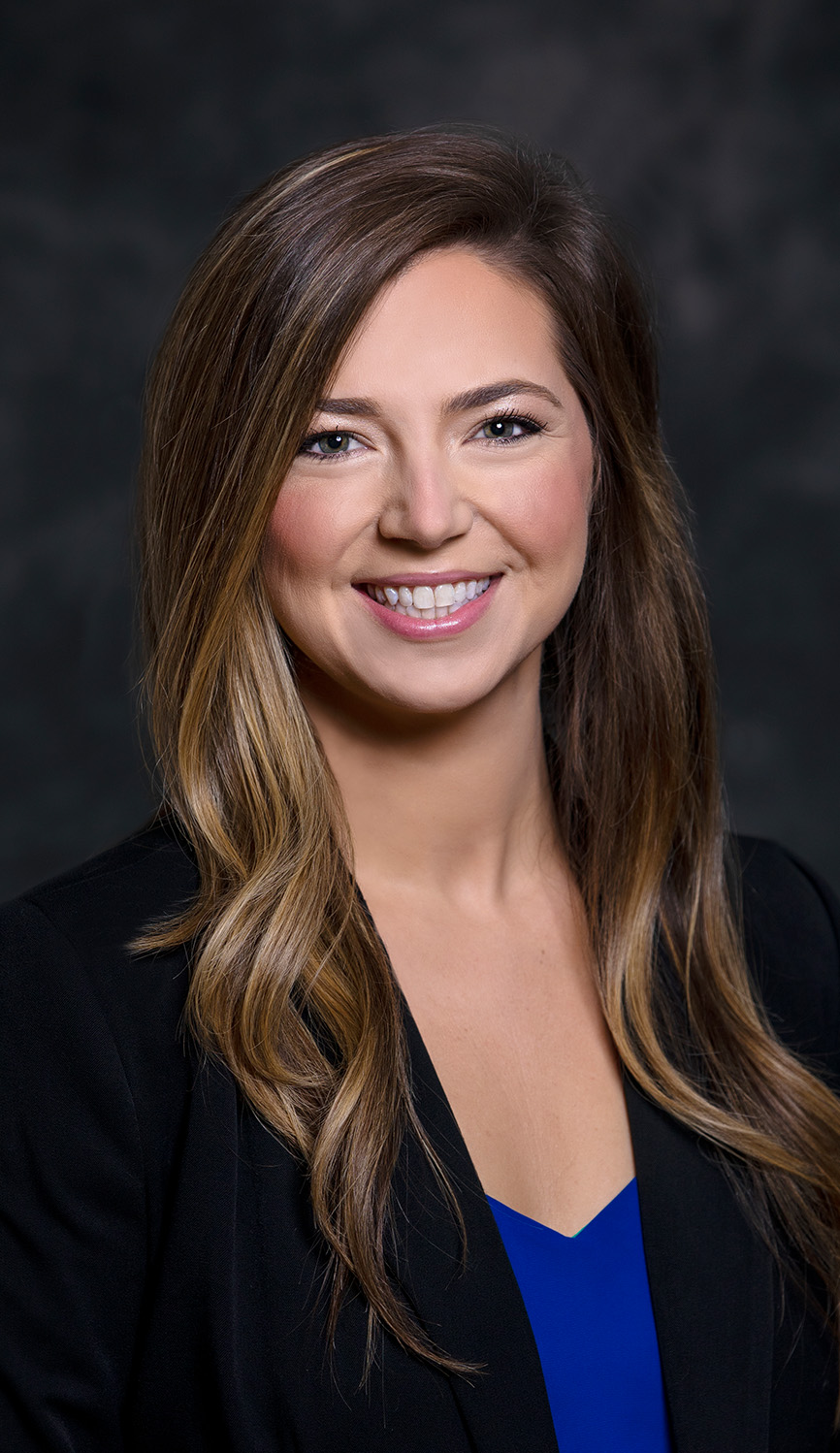 KATELEA RIGGLE
STRATEGIC MARKETING, PARTNER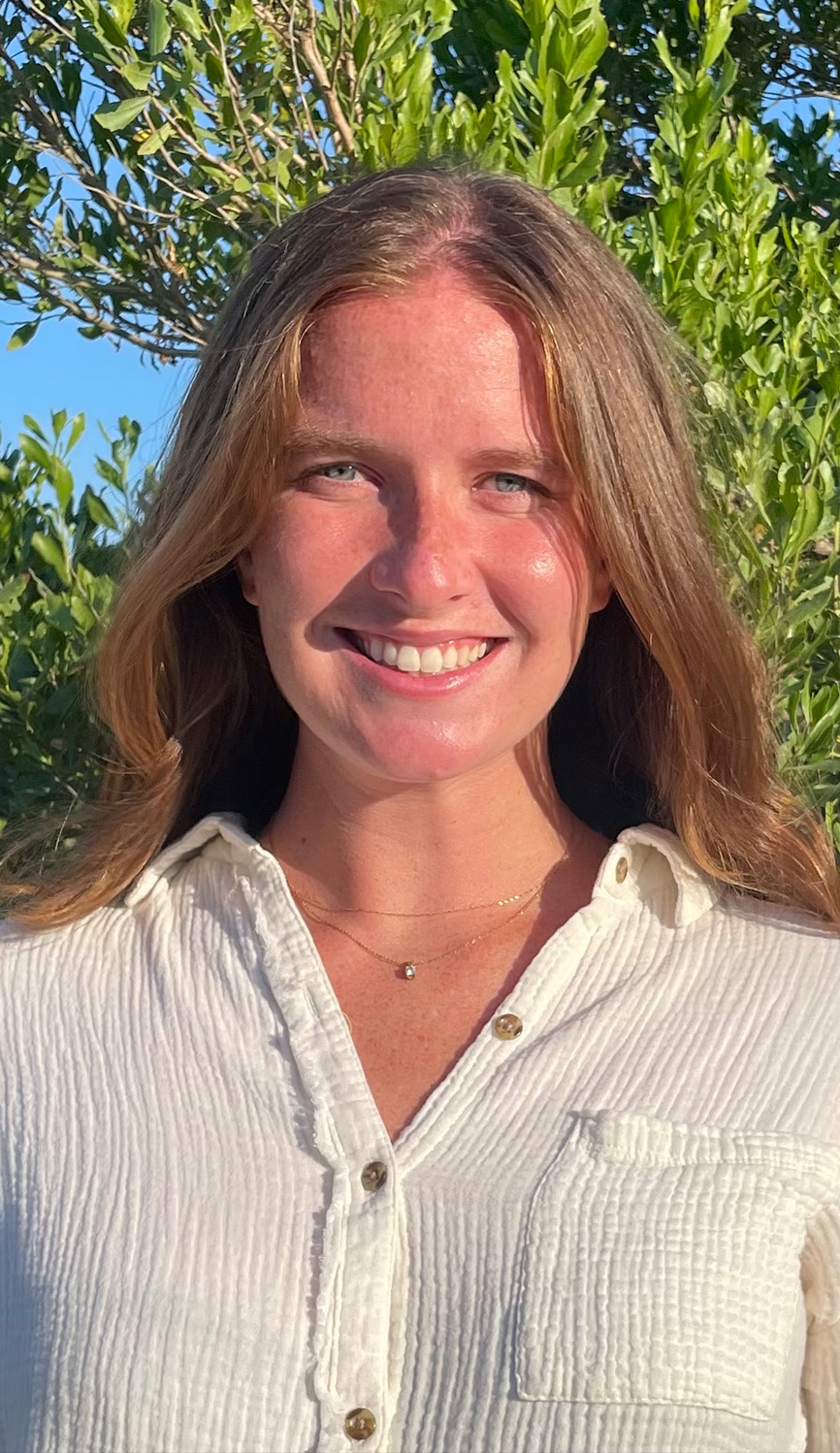 LOGAN GALLAGHER
CONTENT MARKETING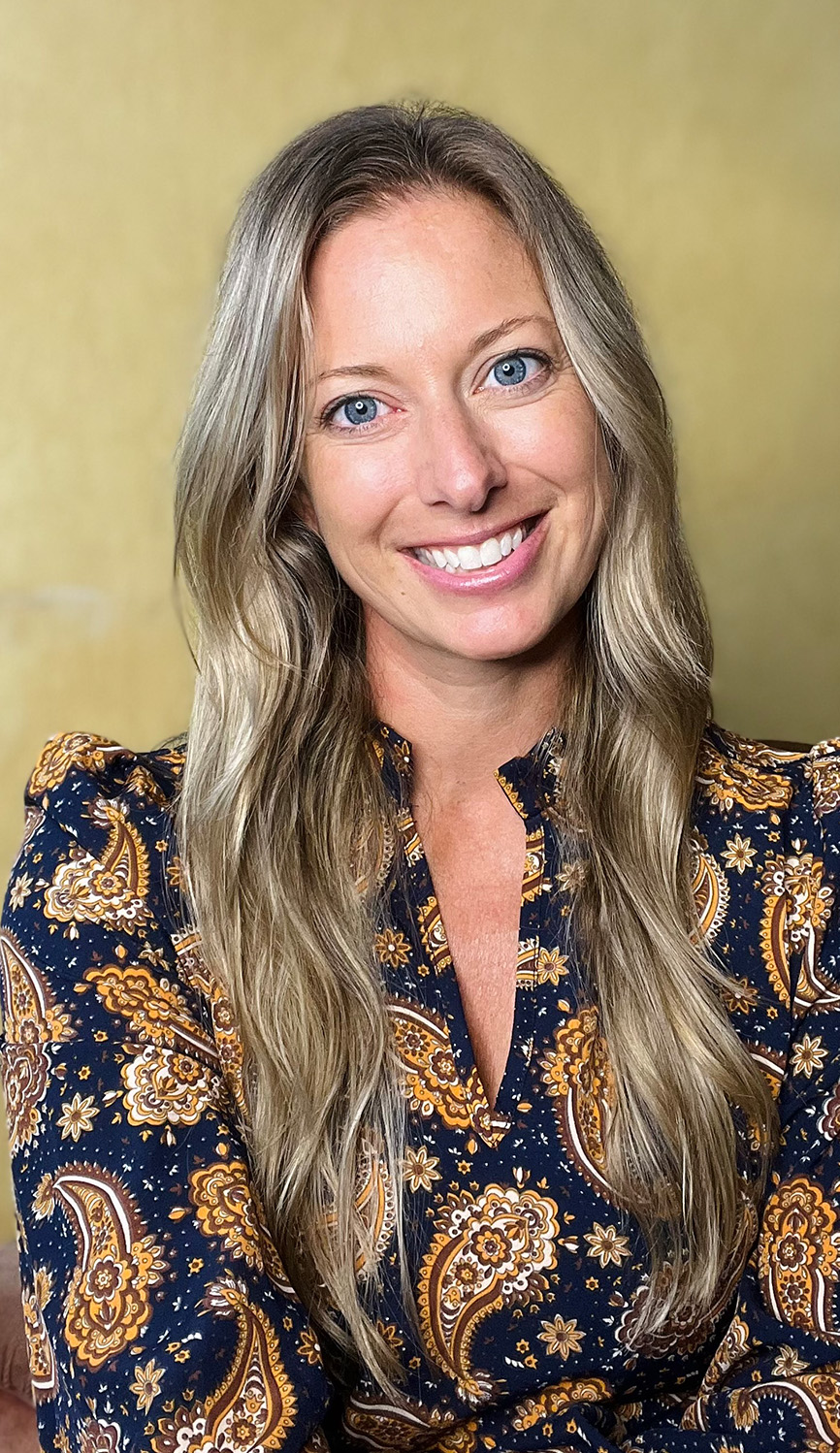 CARISSA BIEGA
PHOTOGRAPHER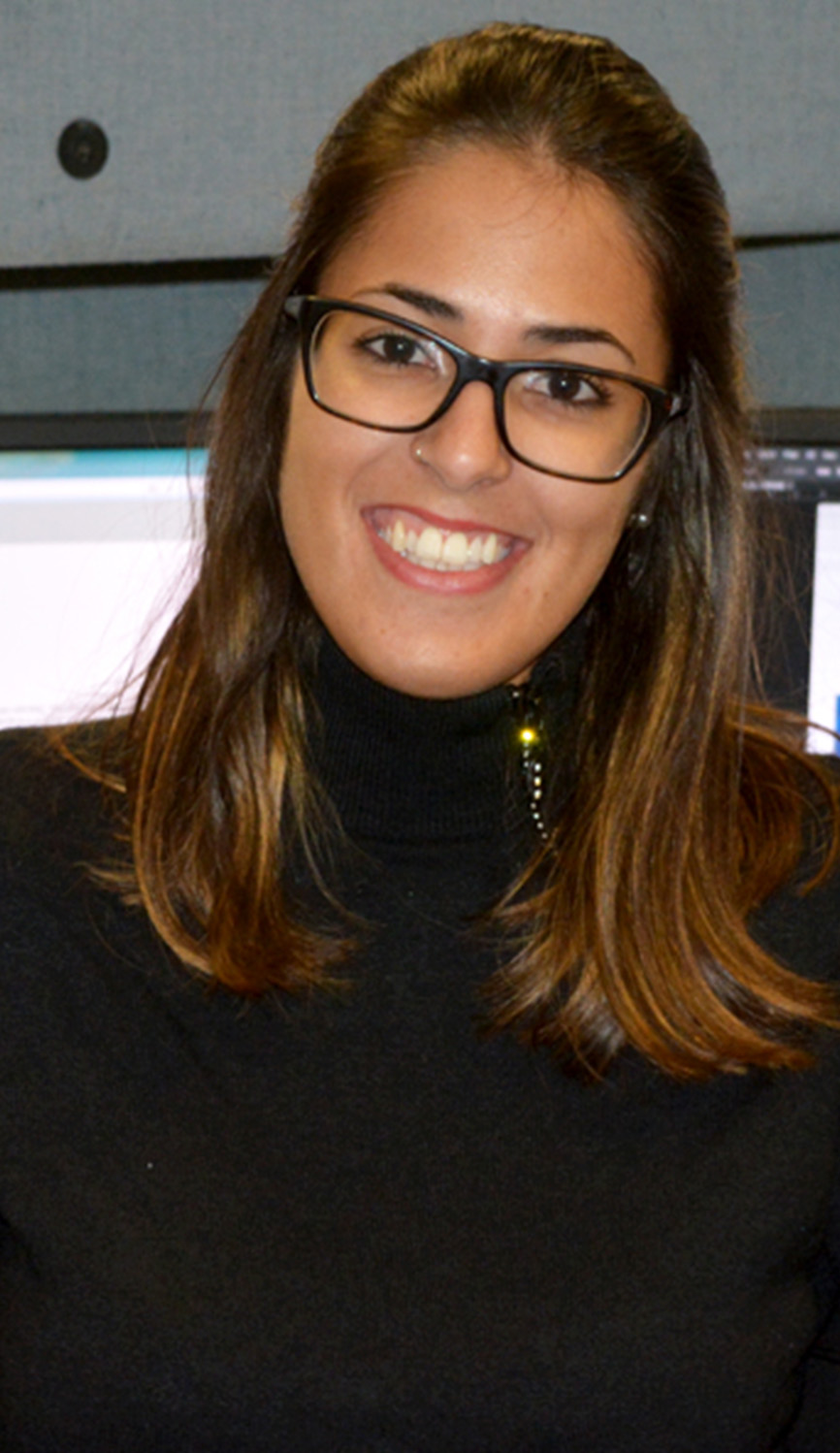 PAULA MALTEZ
GRAPHIC DESIGN
THE
FIREFLY 
STORY
Once a year, firefly colonies in a few parts of the world transition from individuals blinking randomly to millions blinking in unison – the perfect orchestration of everything and everyone working together towards a common goal. We think this is a great analogy of what successful companies strive for and the kind of thinking Firefly brings to its partners. There is no magic bullet to increasing sales and expanding market share. It's not done by getting one or two things right. It requires numerous sides of the business and countless projects working together as one.