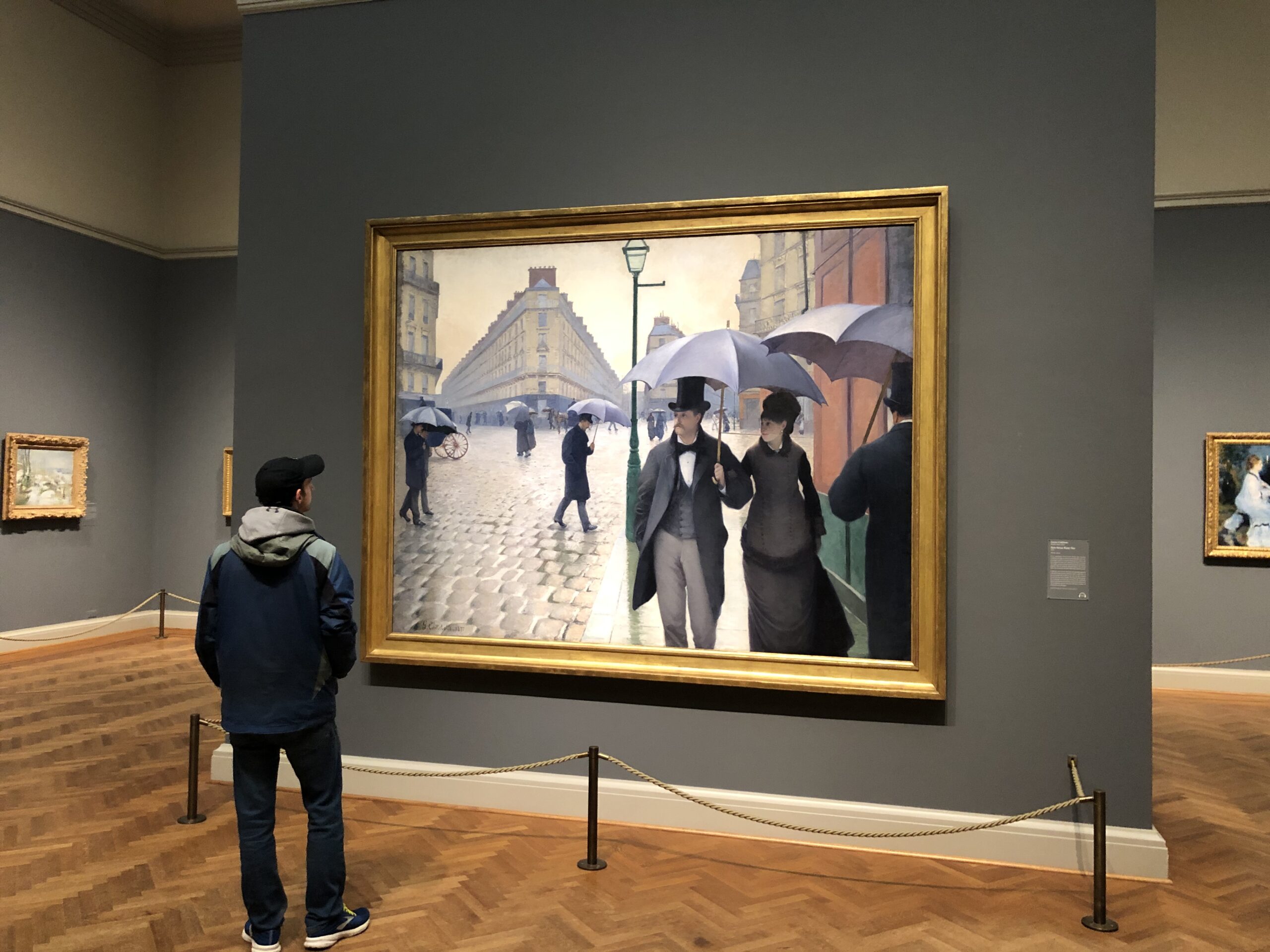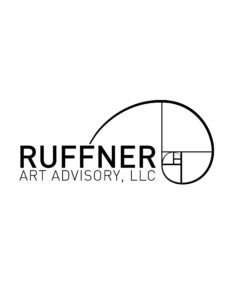 Art brings so much more to people's lives than beauty and inspiration. It is an asset and an investment.
We are proud to work with and launch Ruffner Art Advisory, a full-service art business based in Tennessee that offers
art curation, registration, brokerage, conservation and restoration services.
"Typically, these services can only be found in New York City, Los Angeles, and a handful of other world-class cities in the U.S.," said Elizabeth Ruffner, principal, Ruffner Art Advisory. "We are proud to be based in Chattanooga, TN and provide these unique services to our clientele across the Southeast."
With more than 20 years of experience in the art industry, Ruffner Art Advisory is passionate about helping others build their collections and preserve their wealth with strategies designed to compliment an individual's financial planning and wealth management services. 
We'd love to hear from you! To learn more about our capabilities or to see how we can help your business, email us.